Morning meeting culture 
Goldbridge morning meeting culture is always be a symbol of our corporate culture, the morning meeting would show us the ability to host and wonderful talent show. Thanks to Goldbridge morning meeting offer us a platform to upgrade ourselves.

Monthly birthday party 
Our company's monthly birthday party will enhance the cohesion of the team, reflects the people-oriented management culture, strengthen communication with the staff, and further stimulate the enthusiasm of the staff work. Our company will wish happiness to birthday person for the birthday and send them the birthday red envelopes and gifts.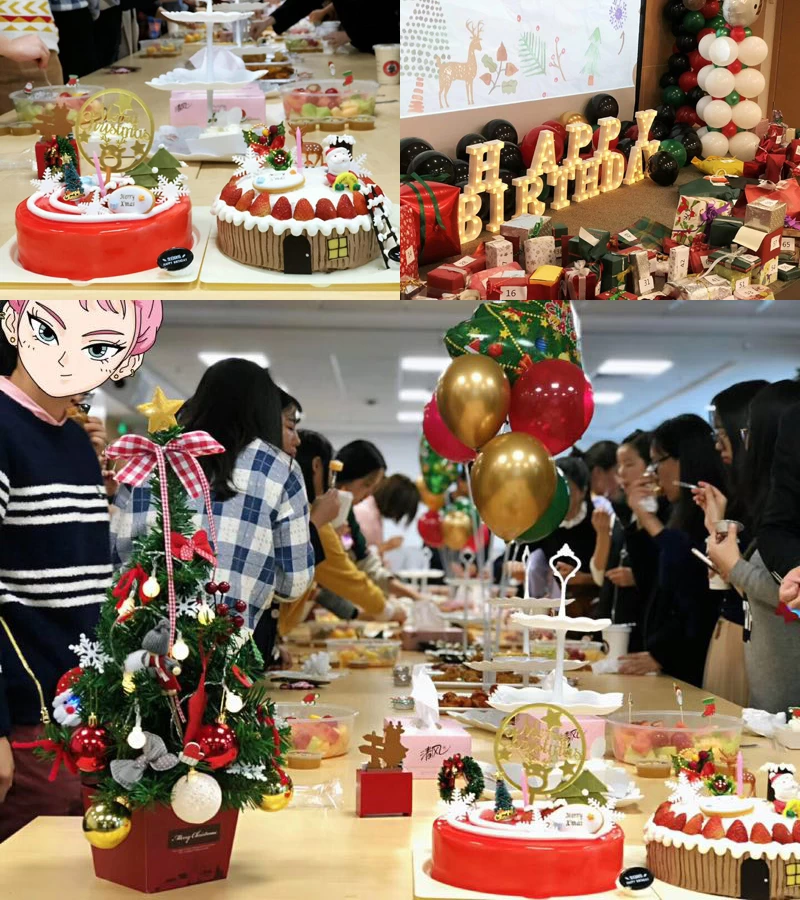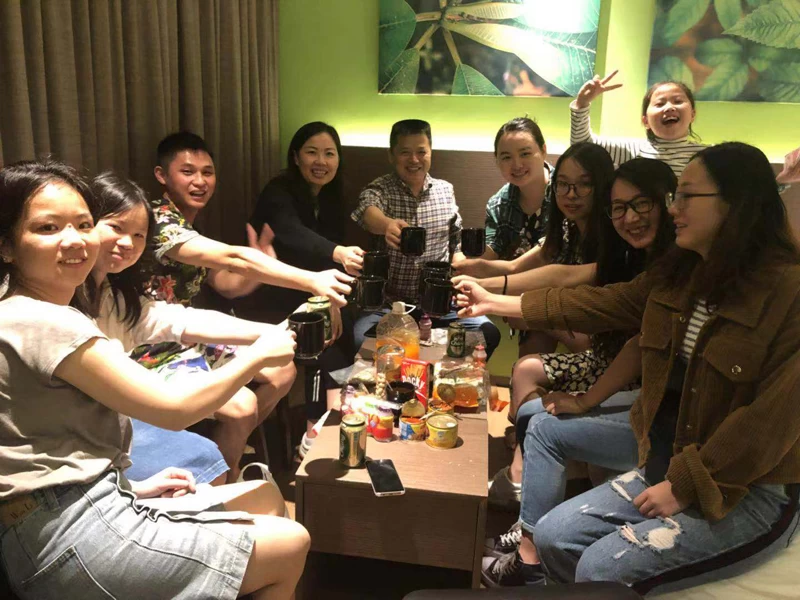 Our vision: World knows our creation, new intelligence betters life
Our Spirit: Focus on Teamwork and Collaboration
                    Brave in Exploration and Creativity
                    Never give up on any company personnel
                    To create a brilliant tomorrow together
Our Value: Superior Quality builds the foundation, Efficient Service, won customer's credit
Our Faith: Honesty, Superior Quality, Innovation and win-win strategy
Our Service Philosophy: Respect Every Customer, Respect Facts and Truth, Respect Scientific Knowledge
Our Mission: Improve the card industry and contribute to the whole society
Corporation Responsibility: Maximize customer's profit, Provide staff with successful career, Make contributions to the whole world
Conduct Code: Listen, Smile, Praise, Appreciate
Working Style: Fast, Conscientious, keep promise
Slogan: Integrity and Diligent
Motto: Acceptance leads to happiness within