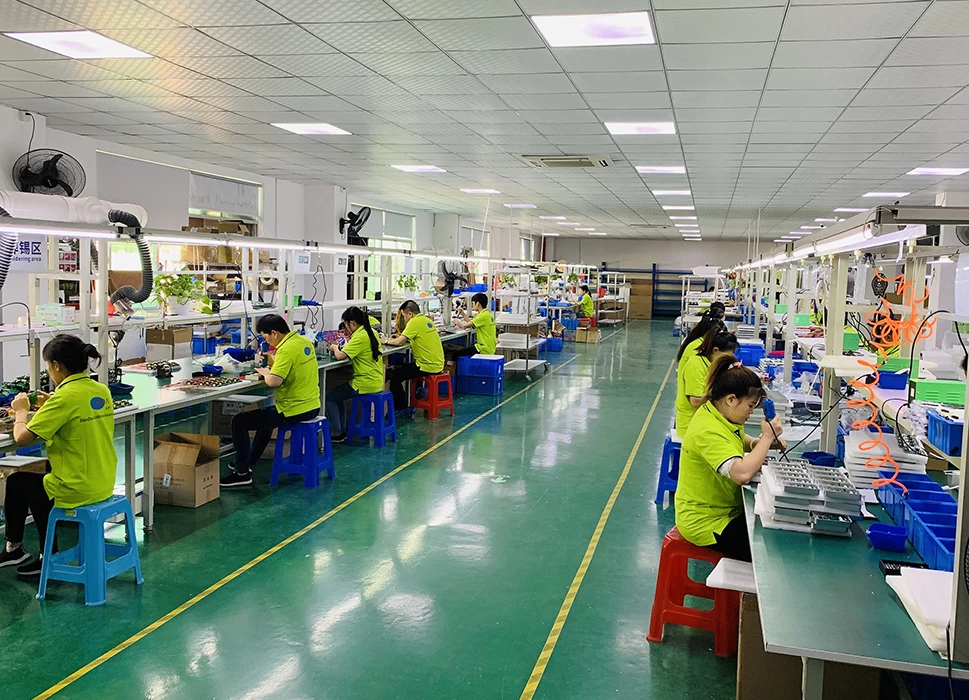 Development history of Goldbridge
Goldbridge 

founded in the early is a small PVC card manufacture factory, Didn't have our own market.

 
Factory orders mainly comes from agents throughout the country, all the orders has situation of low unit price, profit thin, and collection difficult.

 
As the supreme leader of enterprise management, the first thing to consider is how to positioning of the enterprise management pattern.

 
Goldbridge must be have our own sales team! It is imperative to change the company's existing marketing pattern.

 
Goldbridge into the e-commerce industry since 2008. At the start, we have only 4-5 staffs in market. And after all staffs pay their efforts and struggle, we had about more

 
than 240 sales staffs so far.

 
0ur headquarters office expanded from original 300 square meters to 3000 square meters now, the high-end office building is located in Longhua central district(Datang Times

 
Square), its factory belongs to the Yingtailong industrial park,covers an area of 12000 square meters. The company also successfully improved corporate culture and business

 
etiquette system.

 
We are not the business enterprises for only selling our own products, we are also help and influence small business enterprises grow. Goldbridge will strive to establish an

 
industrial mode with large factory, big market and R&D, specialized in IOT technology and RFID technological development.