Classic® MIFARE series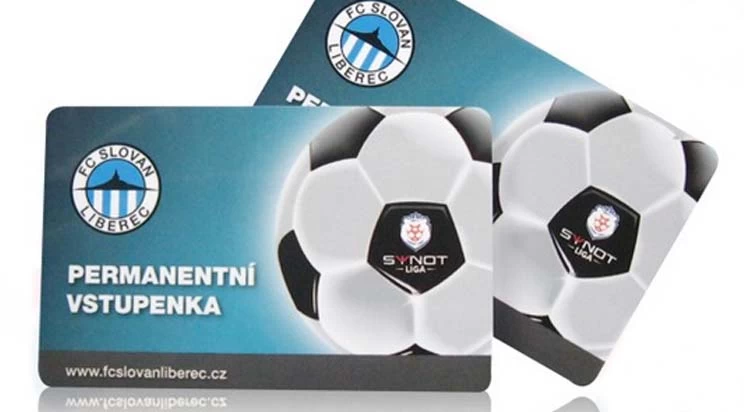 MIFARE Classic
series covers a variety of contactless smart card, widely used in public transport, access management, integral cards and many other applications. It is fully compliant with ISO / IEC 14443 A, providing 1 KB and 4 KB memory as well as 7 byte or 4 byte identifiers. More about MIFARE RFID card, click here to view.
With the widespread popularity of contactless ticketing technology and the tremendous success of the MIFARE Classic
series, application requirements and security requirements are increasing. Therefore, we do not recommend using MIFARE Classic
in safety-related applications.
MIFARE Classic
EV1
MIFARE Classic
EV1 is the latest evolution of MIFARE Classic
series, beyond all previous derivative versions. MIFARE Classic
EV1 has excellent ESD tolerance, making it easier to handle ICs when manufacturing cards and inlays, providing superior RF performance, optimized trading, and easier antenna design.
Characteristic
Fully compliant with ISO / IEC14443 A 1-3 standards to ensure a broad market for solution developers and providers
Provides a 7-byte unique identifier (7B UID) or a 4-byte non-unique identifier (4B NUID)
Multi-functional product portfolio, providing an optimized price / performance ratio
1 KB or 4 KB EEPROM
The cost of infrastructure is reduced due to the compatibility of cards and readers for generations
The memory access conditions are freely programmable
Real Random Number Generator
Random ID support (7 bytes UID version)
NXP source check support
Enhanced ESD durability
200,000 erase cycles (100,000 for conventional devices)
Many companies that have commercial products support a wide and competitive supply chain
Personalized support for 4-byte and 7-byte UID (only 7B UID version) Infrastructure Flexibility
Speed up the product market
Target application:
Public transit
Electronic road toll system
Membership card
Event ticket
Parking lot