Do you know that Xiaomi also use RFID?
Xiaomi company was formally established in april 2010, it's an innovative technology company focused on the construction of high-end smart phones, internet TV and smart home ecosystem. "Let everyone enjoy the fun of science and technology" is Xiaomi's vision. Since its inception, Xiaomi has maintained astonishing growth rate of the world. The mobile phone division has set a goal of 100 billion yuan in 2017.
Checkpoint System company provides the loss of millet solutions include EAS antenna and soft rfid tag.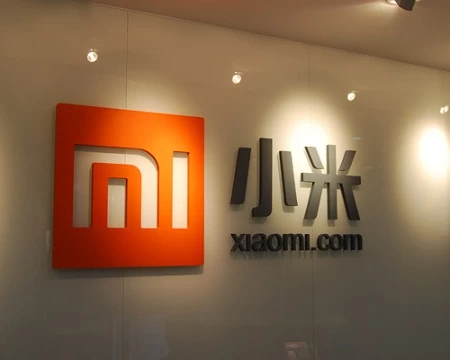 In terms of antennas, Checkpoint System installed an overhead antenna based on RFID for Xiaomi store. As an EAS system, it can identify the brand name of the stolen goods and give an alarm when theft occurs.

And overhead antenna installation is flexible, it can be hidden in the ceiling, will not affect the appearance of import and export stores.

Soft label, Xiaomi stores selected Wind M5 white soft RFID sticker from Checkpoint System, employees can easily stick the RFID sticker on the mobile phone accessories in stores.

At present, Checkpoint System Inc. has completed the installation of two stores in Xuzhou and Beijing for Xiaomi. Based on this RFID framework, Xiaomi stores can easily deploy RFID complete solutions in the future, and truly achieve the dual goals of loss prevention and inventory management.

Similar to the Xiaomi stores, electronic products, retail stores, are selling relatively high prices and high popularity of the product. In the store, the expensive products need to be protected, they need to avoid external and internal theft, or being the goal of a storefront thief. However, it can not affect the consumption experience of the consumers browsing the products in the store, and needs to create comfortable, beautiful and convenient consumption scenarios to attract more consumers.

RFID non-contact automatic identification technology, in the retail store management scene, it can meet the store management, security and other requirement, and further create a more comfortable and beautiful store environment.

With the management system based on specific needs, not only to ensure product safety, but also to carry out data analysis, consumer demand surveys and other functions.