Do you think the Mobile Payment takes a good innovation for Human's Habits?
With the development of science and technology and the progress of society, Payment methods have also experienced several innovations. As we meet kind of different payment methods in our daily life. Today, the rise of mobile payment brings us faster, more convenient and more secure payment experience. Here let's read more about it.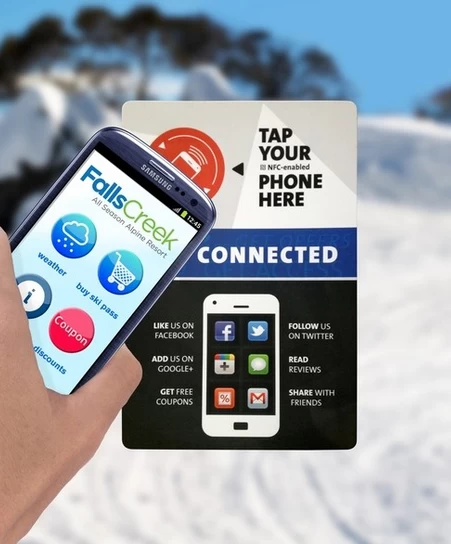 Firstly, The greatest degree of privacy protection, We really called it "wealth is not exposed".

When making the payment and transaction, we often can see such a situation: Consumers directly open the wallet and took out cash or bank card from his pocket, Just in this while, Passerby person are very easy to see how much money in the wallet, or bank card number, etc. This is Super Un-Safety habits. Awareness of the protection of personal privacy, we often ignore.

Secondly, So the Mobile Payment method has happened, it pays more attention to privacy protection. After Samsung launched mobile payment applications SamsungPay. For example, the user will bind bank card, bank card virtualized entity, by paying marked (Token) instead of the real card number, without deliberately blocked, does not display all the real card use, paper receipt brushing card receipt will not show the real card number, in order to maximize the protection of user privacy and payment security.

Thirdly, Mobile phone as an important tool for daily use and communication, which is more safety than the Wallet we take by side, because Mobile phone is almost all the time in our hand. At the same time even with SamsungPay enabled Samsung phone is lost, not only has to protect digital fingerprint authentication or password, but also can use the "Find My Phone", remote lock or erase information SamsungPay the greatest extent to protect user privacy.