Tesco tests automatic checkout store "GetGo" in the UK
Lucy
RFID World Net
2021-12-28 14:46:20
British supermarket Tesco opened the first automatic checkout store in central London, where customers can shop and pay without having to scan products or use the checkout function. Before Tesco took this move, competitors including Amazon also made similar attempts. In early 2021, Amazon opened its first physical store in the UK, combining its own Just Walk Out technology, using smartphones, cameras, sensors, RFID and other devices to identify which customers took which products from the shelves when. Automatically check out and debit their Amazon account when the customer leaves the store.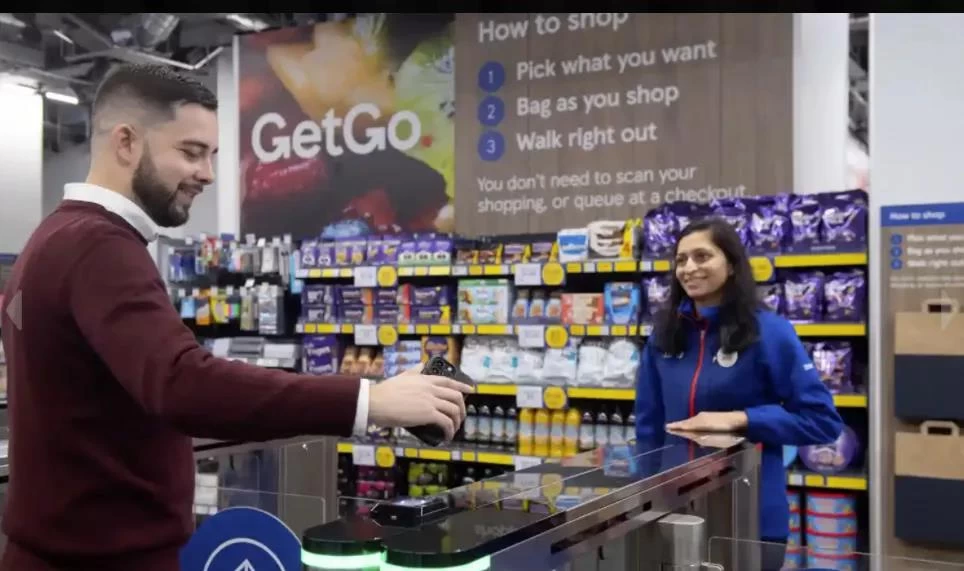 The "GetGo" store is the strategy of Tesco, the UK's largest retailer, against Amazon. Tesco said that customers who use Tesco's application check in at the store for the first time, they only need to take what they want to buy, instead of going to the cashier. The combination of camera and weight sensor will automatically determine that the customer has purchased. What, and charge them directly through the app when they leave the store. Customers will receive an electronic receipt on their mobile phone within a few minutes after leaving the store. In addition, there is a special area dedicated to age-limited products in the store, and is equipped with a separate exit, where the staff will manually check the identity for verification.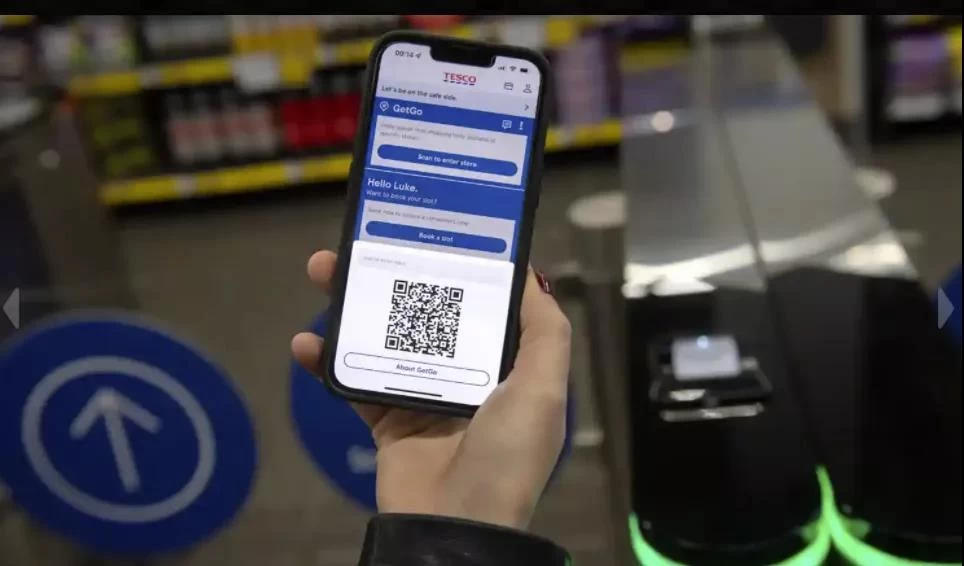 As the first public GetGo store launched by Tesco, this new technology will create a more convenient shopping experience for customers and save time for those who want to buy goods on the way home. Kevin Tindall, General Manager of Tesco convenience, said: "Tesco continues to strive to improve the shopping experience. This innovation provides customers who are short on time with no-payment checkout and helps them save more time. Through the current single-store testing and subsequent additional store testing, Will be able to further understand the reaction and acceptance of general customers.