10 Cases of Branded Clothing and RFID Tags—Goldbridge RFID Wholesaler
Goldbridge
2020-01-06 18:18:42
1, Luxury brand Prada
Since November 2001, the world-renowned Italian clothing brand Prada Advanced Clothing Group has installed RFID tags on clothing, which records the style, size, color and other details and price information of clothing. Whenever a customer wears Prada clothes passing through their store, the RFID system controls the store to display a picture of a model showing the same clothes on the T stage in Milan. This application of RFID has greatly enhanced consumers' sense of accomplishment after purchasing Prada products.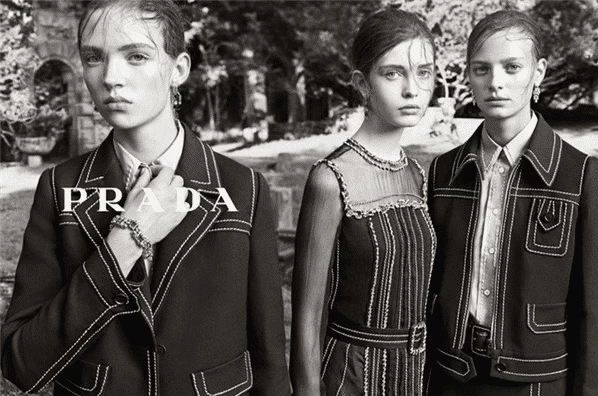 2, International Brand H & M

H & M applied RFID in 2014. H & M plans to install RFID technology in 1,800 stores in the future to automatically count product types, quantities, and consumption.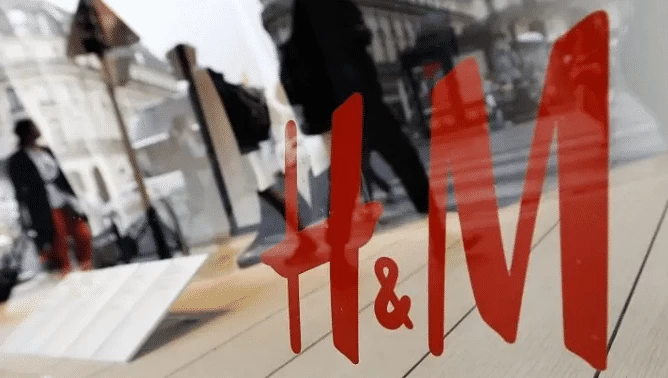 3, Decathlon

Decathlon established its own RFID company, Embisphere, in 2010. At present, about 85% of its products are tagged with RFID tags. In addition to being used in inventory and supply chain management, it has also implemented batch cashieries in stores and reduced customer queue Time to improve customer experience.
Jean-MarcLieby, who is in charge of Decathlon's RFID project, said that RFID has increased the inventory efficiency by 5 times and reduced the loss rate of goods by about 10%.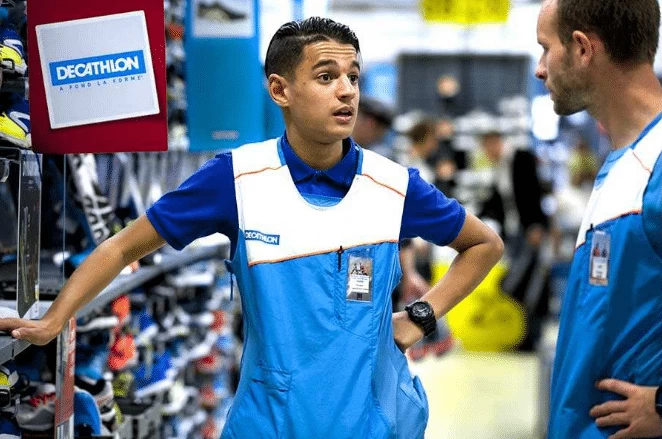 4, ZARA

In 2014, Zara's parent company, Inditex, decided to use RFID to improve the group's supply chain and stated that RFID is a key innovation in next-generation store management.
In the first half of 2016, the CEO of Inditex publicly stated that approximately 70% of major brands have improved inventory and supply through the application of RFID, and also improved design, production and distribution. In the first half of the year, sales increased by 11.1%. This proportion It reached 10.47 billion euros and profit increased by 7.5% to 1.26 billion euros.
ZARA achieves ultra-high efficiency through RFID. It only takes about 10 days from the design concept to the finished product.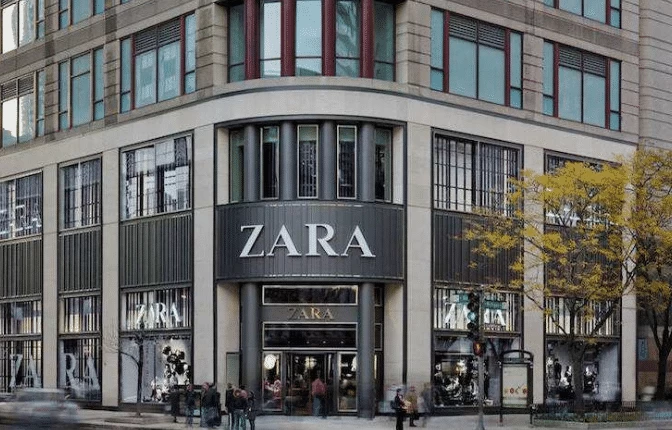 5, Uniqlo

In 2017, Uniqlo announced that it will launch RFID tags to 3,000 stores worldwide, including 2,000 Outlet Uniqlo stores. Uniqlo is the world's first Japanese retailer to use electronic tags worldwide.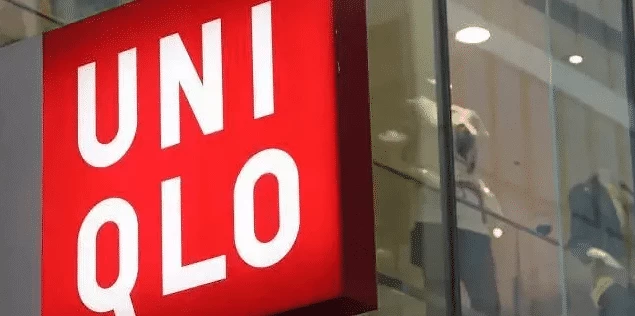 6, Heilanhome (HLA)

At the end of 2014, the research and development of the "RFID serialized reading system" was officially launched. Three companies were selected as the label supplier of the HLA RFID serialized reading system. The label contains the product number and color, quantity, specifications, quantity, etc.
The RFID serialized reading system was officially launched in early 2016. After the system was put into operation, labor costs were significantly reduced, and the efficiency of receiving and delivering was improved. Garment companies were helped and optimized supply chain management.
It is understood that after the introduction of RFID, the labor cost of receiving goods has been reduced to one third of the original, and the efficiency has been increased by 5 to 14 times.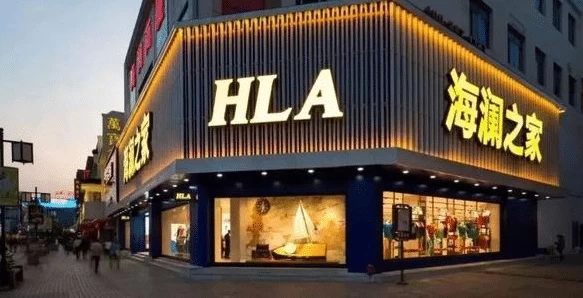 7, HODO

In 2016, Hongdou Menswear adopted RFID and launched a smart store, from holographic projection to smart shelves, smart fitting rooms, and personalized DIY customization.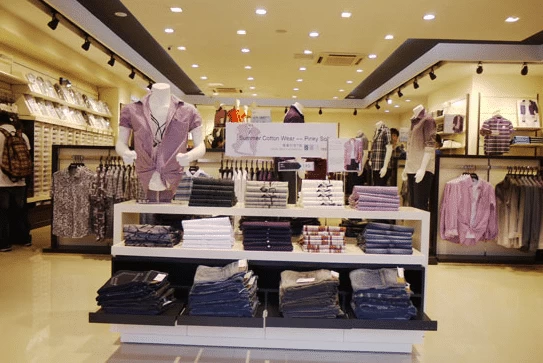 8, Peace Bird

In 2016, Peacebird used big data and RFID to automatically record user behavior data solutions, providing more market information for new women's clothing in Lemachi, helping them analyze customer behavior and user behavior, and analyzing which styles are most popular with consumers.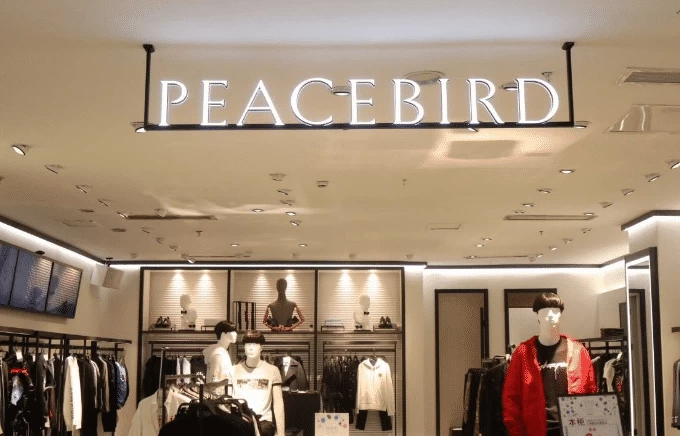 9, La Chapelle

In 2016, La Chapelle Group plans to introduce RIFD across the entire brand, including clothing factory labels, logistics center acceptance, delivery, and shipping, fast store acceptance, inventory management and intelligent management.
Multi-node data collection lays the foundation for big data analysis. Through clothing RFID, omni-channel data links can be opened, the efficiency of each link can be improved, and products can be shared with accurate data.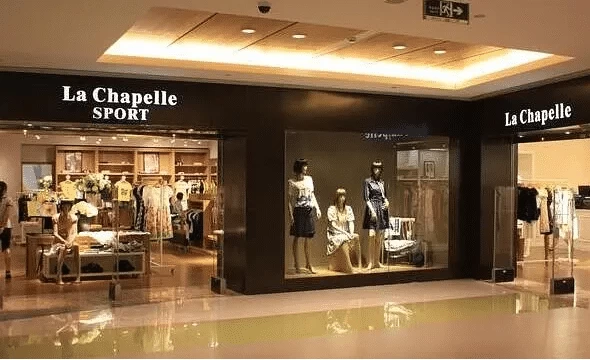 10, Fashion brand "Inman"

On May 5, 2017, the Internet fashion brand Huimei Group officially applied RFID to one of its main brands, "Inman".
In this project, Inman will embed an RFID chip in each new product, which is smaller than rice and difficult to detect with the naked eye. In the future, Inman can track the number of times users pick up clothes when using Inman + offline experience stores and the number of times users enter and leave fitting rooms, and analyze the data to make product adjustments.