"Security" Is The Future Direction Of RFID
Goldbridge
2020-01-16 15:46:09
RFID has undergone deep chemical reactions with technologies such as the Internet, big data, artificial intelligence and cloud computing, resulting in a series of scenarios using innovations and solutions.

At the same time as the rapid development of RFID, people have also raised some concerns about the hidden dangers of electronic tags, which also makes "security" a major focus of RFID in the future. "Security issues" have promoted the development of RFID tag antennas, and RF1D tag antennas have diversified development directions.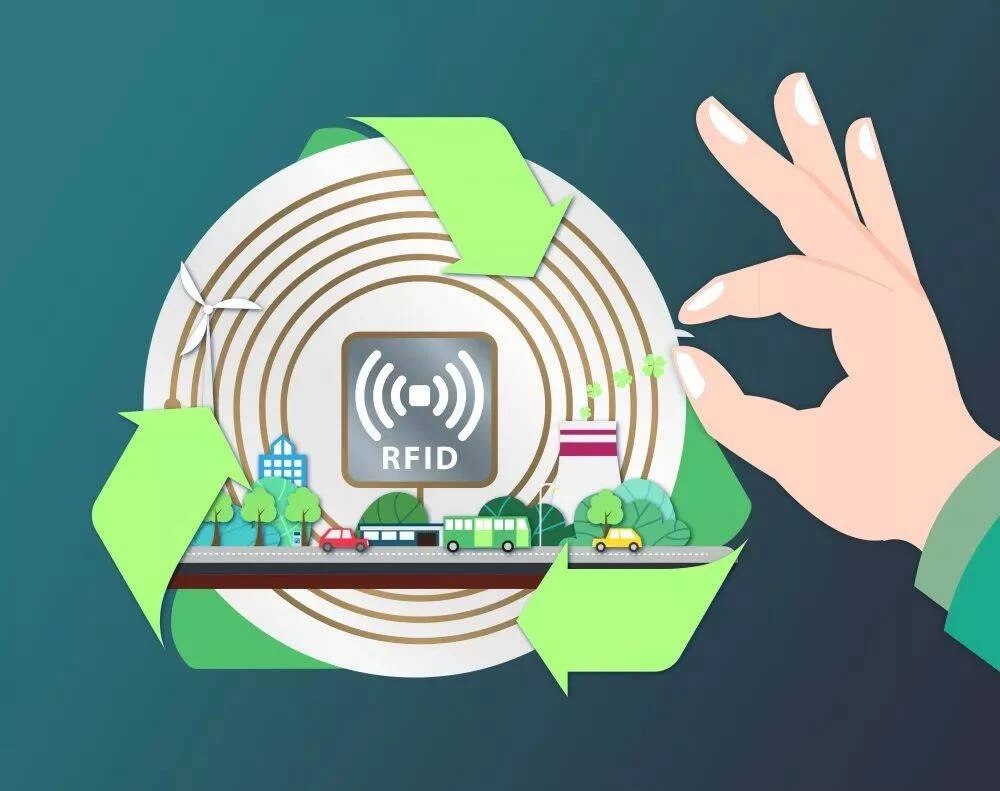 At present, electronic tag antennas are mainly developed in the direction of green environmental protection, anti-counterfeiting and anti-transfer, and diversification of raw materials.

The special ink is used to directly print the antenna on various materials, and then the chip is bound. The chip in the RFID tag can have globally unique encoded information, which can only be read, written and identified by authorized manufacturers.

The globally unique coded information in the label can represent the uniqueness of the product. The globally unique coded information in the label can be sent to the merchant server for verification through the network to determine the uniqueness of the product. If the product label is damaged, the information cannot be read, which also means that the information cannot be copied, completely stifling the possibility of electronic label transfer.

When the label is affixed to a flat surface such as glass, bottle mouth, table, etc., the material will be broken randomly and cannot be lifted completely to achieve the effect of destroying the label and making it difficult to duplicate the label.

And using a special glue system can effectively prevent secondary heating transfer. In the true sense, electronic labels are anti-counterfeit. Such labels are more environmentally friendly and easy to tear, which can prevent reuse and lower production costs.