Custom shape epoxy tag
Epoxy tag, also called crystal tag, it's a very personalized new RFID smart card. Its appearance is glittering and translucent, and very stereoscopic, which has characteristics like dust-proof, waterproof and anti-vibration.
Epoxy tag belongs to the shaped card series of smart card. Mini and personalise are the brightest spot of the product. With the stylish appearance, durable features, epoxy tag won majority of consumers. The products are widely used in metro, bus, parking, residential area, access control, schools, shopping, omnipotent card and other areas. With the topic of personality, fashion and mini, highlight fashion elements, epoxy tag stands out among any smart card products.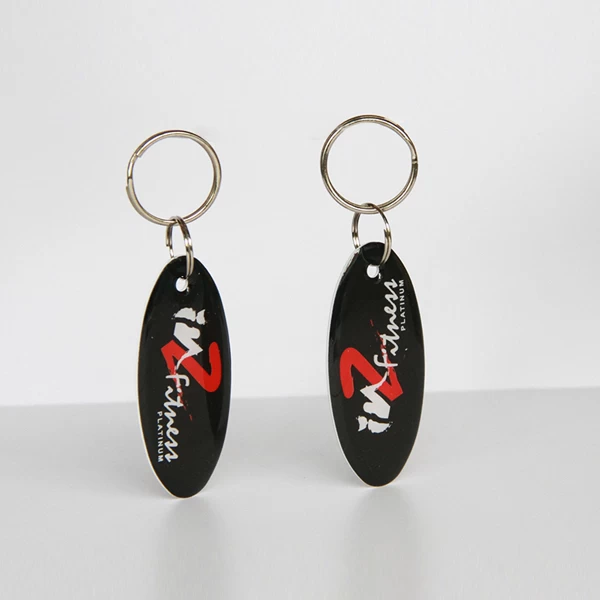 We are in the lead to our counterparts in lead time and quality, and we are committed to build China's largest epoxy tag production base. The RFID smart card we produced will lead the trend, cross the globe, lead the most potential high-tech enterprises. There are hundreds of moulds for option. Welcome to consult and order.

The production characteristics of epoxy tag are convenient to carry, beautiful, fashionable, durable, waterproof, and anti-wear. And it has the crafts as off-set printing, silk printing, digital number, thermal number, laser code and so on.

There are hundreds of shapes for option, and we provide the individual customization.