HK Polytechnic And Catering Company Develops RFID Monitoring System
In recent years, the shortage of dishwashing workers has become a major test for the operation of the catering industry, and the central dishwashing service industry has emerged as the times require.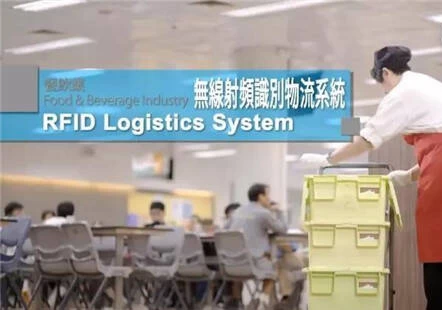 In order to improve the efficiency and quality of the dishwashing system, the Hong Kong Polytechnic University has cooperated with the catering company to develop a logistics monitoring system that uses radio frequency identification technology (RFID). In addition to RFID, the system also applies Internet of Things technology, cloud computing Constructed from multiple technologies.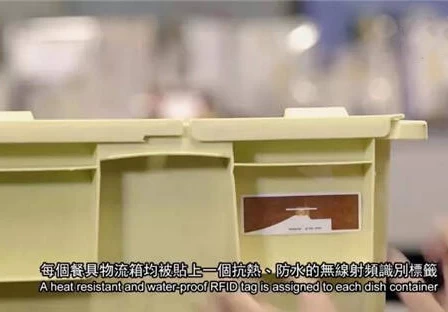 Each tableware logistics box is affixed with a heat-resistant and waterproof radio frequency identification tag. When the tableware box passes the checkpoint, the RFID reader reads the data and transmits it to the system. From the collection, transportation, cleaning, and storage of cutlery boxes, users can grasp the progress in real time. The system can also identify cutlery boxes by radio waves.

After years of development, RFID has become increasingly mature, but to be used in different industries, it needs to be specially designed to meet the needs of users.

This tableware cleaning system using RFID crop flow monitoring needs to take care of the operating environment of the partner company and the details of the working process, the selection of RFID tags, the type and number of readers, the position and angle adjustment of the antenna installation, and software Cooperation, etc., must be considered together.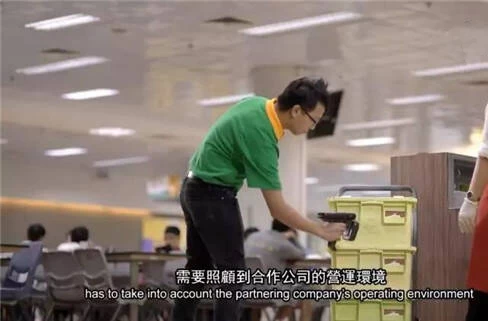 So far, the productivity of the central dishwashing service of the partner companies has increased by 10-15%. Based on their professional knowledge and resources, PolyU actively carries out knowledge transfer and works closely with the business community to support the long-term development of enterprises.