The method application of RFID technology in China -free stores
Goldbridge
2022-05-23 12:12:28
Pilot -retailed stores can not only break the traditional retail model, but also update shopping
Experience. Through RFID, large data, cloud computing and other technologies, users can be provided more
Services and experiences of personalized products, to obtain social operations and accurate marketing.

Three modes of rfid technology without pilot

Pre-identification methods (identity)
The pre-identification model (Identity) refers to the user must be identified before shipping to the opening of an intelligent or anyone's cabinet. Like the inhabited shop of Auchan, first it is necessary to scan the two-dimensional code (identity) before entering, or a typical pre-identification applications (identity), if it cannot complete the identification,
The consumer cannot shop! (The goods are equipped with RFID tags, it will form corresponding electronic blls).
Unrecognized methods (identity)
Unrecognized methods (identity) means that users should not be identified for goods shopping. In general, these unattended shops will be with a access control system, consumers can enter the shop directly through the physical switch, after the consumer has arrived, access control will be automatically blocked. After consumers have finished shipping and payment, access control can be reopened. (The goods are equipped with RFID tags, it will constitute the corresponding electronic bills).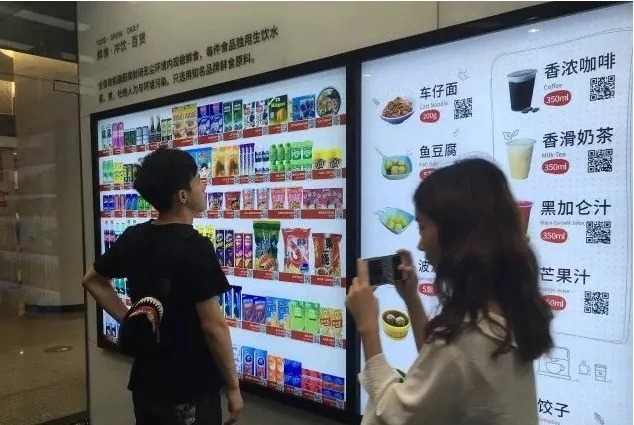 Fully open mode
The fully open mode refers to the user can insert and leave the archive freely. The goods are with RFID and two -dimensional code label, consumers can leave the Afer ship by selecting the genes and the scan to complete the payment. But if not completed the payment and the shop, the access control system will detect and alarms automatically. The advantage of the complete open mode is that it can solve the problem of multiple shopping settlement, while the shop reform is relatively controllable. This mode, if equipped with a small number of service staff and combined with the first two models of application equipment, will be particularly suitable for minimarkets, supermarkets to train the new model of staff and combination without pilot.