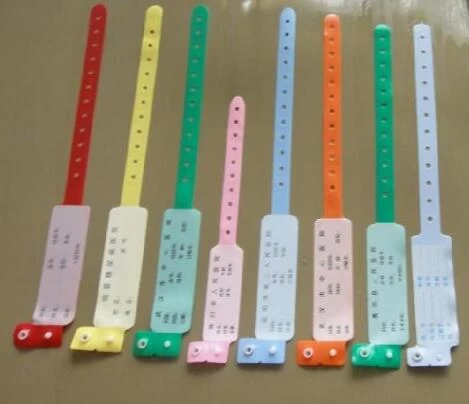 Key Benefits
RFID applications in the maternal recognition
In addition to the mentioned applications of RFID wristbands, RFID wristbands can also be applied to many other aspects of the hospital, e.g. on maternal and child identification.


Solution
Advantages of RFID Wristband
• Doctor or nurse can help patients in case of communication difficulties e.g. for identity confirmation
• Monitoring, tracking unauthorized access wandering the area
• In the event of medical emergency, epidemics, terrorist threats and other circumstances, RFID can contribute to the implementation of restrictions to prevent unauthorized medical staff and patients outside the hospital
• Wristbands allow hospital administrator to encrypt some data in case the wristband is lost, it can't be deciphered.


Success
Good news: Our company came to an agreement with EPS hospital of Italy, conclude and sign an order that our company as a long-term supplier of making hospital RFID Wristband.